Scale rapidly and securely with a well-designed cloud security strategy.
Scale rapidly and securely with a well-designed cloud security strategy.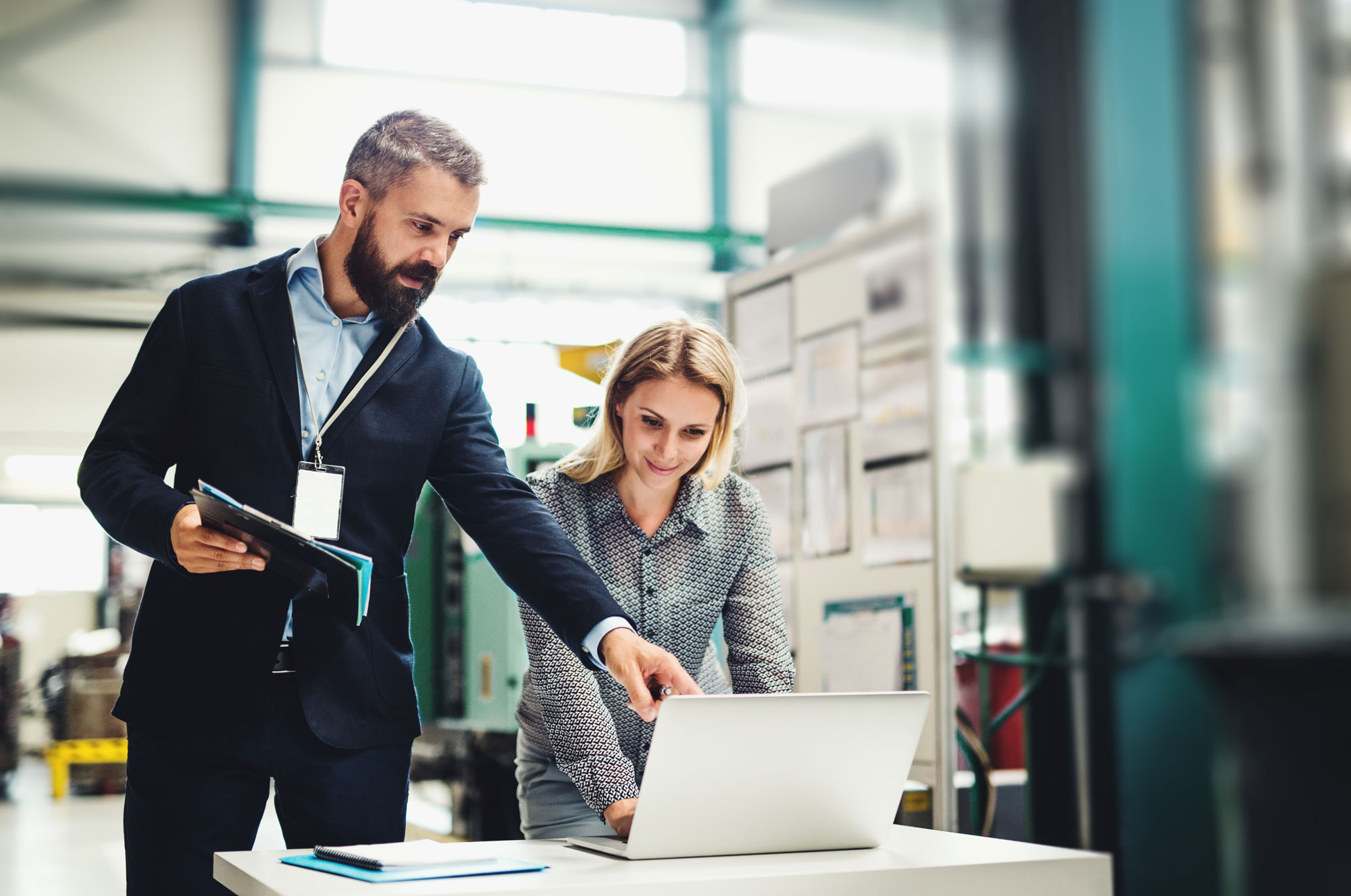 Cloud computing has enabled organizations to scale while achieving significant levels of flexibility and productivity.
This rapid adoption has created security challenges for IT and security teams, due to the lack of visibility in data access and movement.
Regardless, organizations must ensure a balance between higher productivity levels and security.
To help you achieve that, our technical team and partners can help you asses your current cybersecurity posture and deploy the technologies that will improve the security of your cloud and give your team the visibility required to ensure good data governance and compliance.
Cloud security is a shared responsibility, let us help you navigate this environment and discover the solutions that will enable your organization to scale rapidly and securely.

Fortinet cloud security solutions enable secure cloud connectivity and advanced threat protection through tight integration with all major public cloud providers.

Lacework uses data and automation to protect your multicloud environment, prioritize risks with accuracy, and innovate with confidence.

Mimecast's unified, cloud-based Secure Email Gateway with Targeted Threat Protection defends against all forms of email compromise, from the newest zero-day attack to ransomware.

Netskope delivers a modern cloud security stack, with unified capabilities for data and threat protection, plus secure private access.