Évoluez rapidement et en toute sécurité grâce à une stratégie de sécurité cloud bien conçue.
Évoluez rapidement et en toute sécurité grâce à une stratégie de sécurité cloud bien conçue.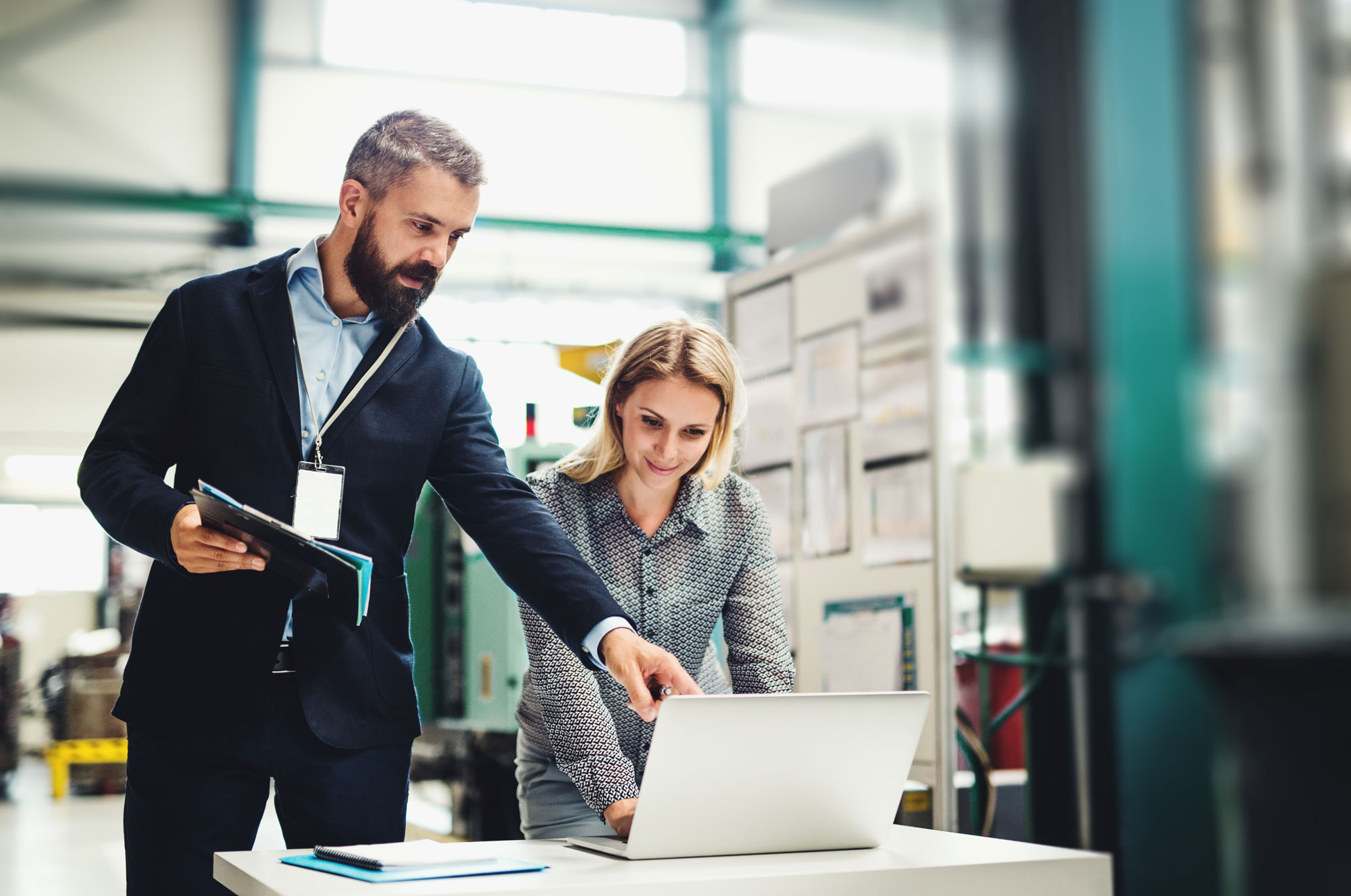 Le cloud a permis aux organisations d'évoluer tout en atteignant des niveaux de flexibilité et de productivité significatifs.
Cette adoption rapide a créé des défis de sécurité pour les équipes informatiques en raison du manque de visibilité dans l'accès et le transfert des données dans le cloud.
Quoi qu'il en soit, les organisations doivent assurer un équilibre entre des niveaux de productivité améliorés et la sécurité.
Pour vous aider à atteindre cet objectif, notre équipe technique et nos partenaires peuvent vous aider à évaluer votre posture de cybersécurité actuelle et à déployer les technologies qui amélioreront la sécurité de votre cloud en plus de donner à votre équipe la visibilité nécessaire pour assurer une bonne gouvernance et conformité des données.
La sécurité du cloud est une responsabilité partagée. Laissez-nous vous aider à naviguer dans cet environnement et à découvrir les solutions qui permettront à votre organisation d'évoluer rapidement et en toute sécurité.
Découvrez nos partenaires
Découvrez nos partenaires

Les solutions de sécurité cloud de Fortinet permettent une connectivité cloud sécurisée et une protection avancée contre les menaces grâce à une intégration étroite avec tous les principaux fournisseurs de cloud public.

Lacework utilise les données et l'automatisation pour protéger votre environnement multicloud, hiérarchiser les risques avec précision et innover en toute confiance.

Mimecast's unified, cloud-based Secure Email Gateway with Targeted Threat Protection defends against all forms of email compromise, from the newest zero-day attack to ransomware.

Netskope delivers a modern cloud security stack, with unified capabilities for data and threat protection, plus secure private access.
Modern networks are far more complicated than before. With this complexity comes many opportunities for things to go wrong.