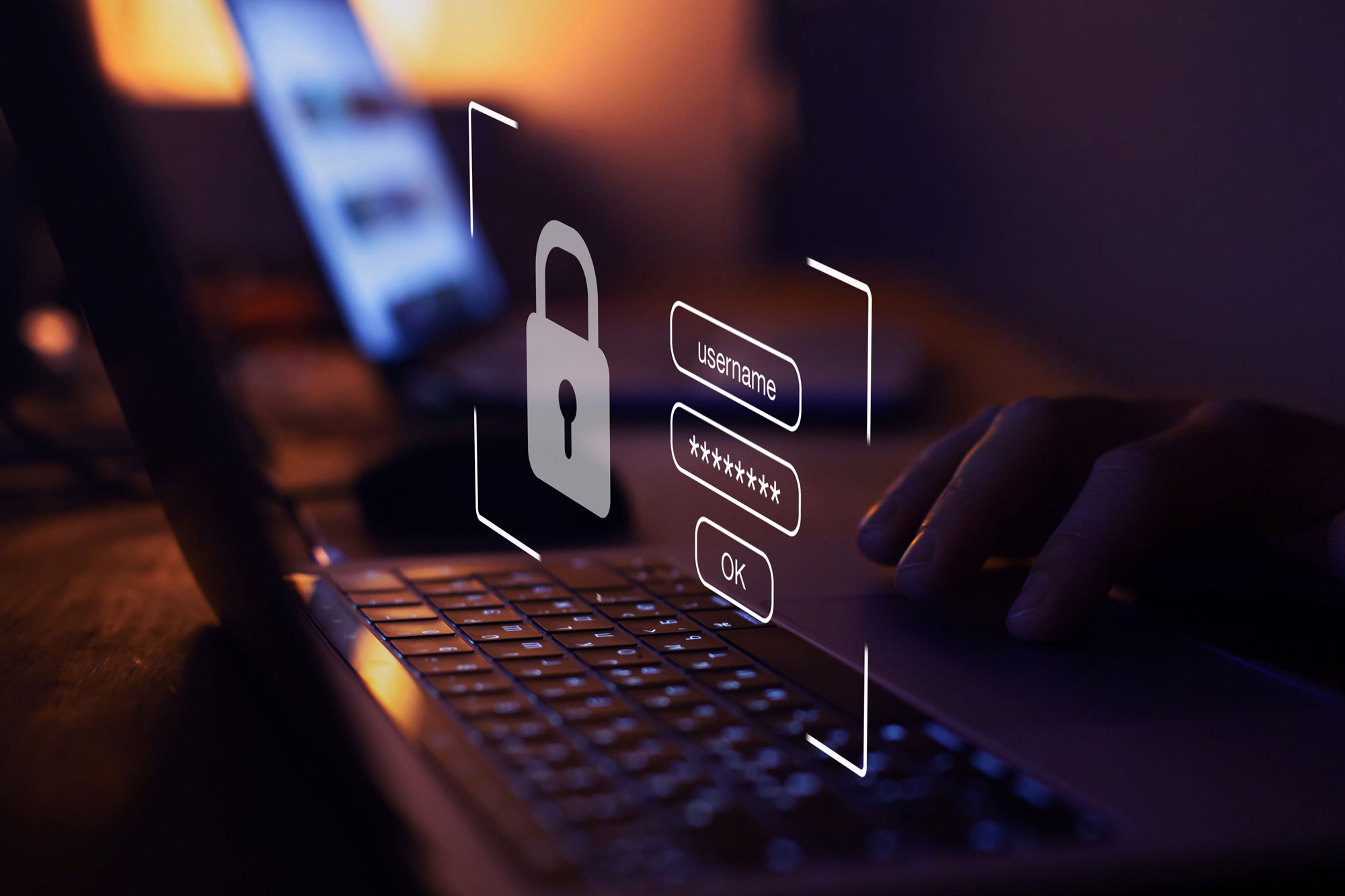 In today's technology driven world, your business performs only as well as your IT infrastructure.
To help your organization perform at its best, PRIVAL can help you design, deploy, and maintain an infrastructure that will enable your vision and unleash remarkable performance.
We work closely with our partners to understand your organizations' goals and help you build the IT infrastructure that will support your organization, today and in the future.
Whether your goal is to simplify your Infrastructure with a converged or hyper-converged appliance, replace aging equipment or scale your resources to meet growing demand, our team will help you plan and deploy the right technology.