We help you protect your information, users, devices, and network from threats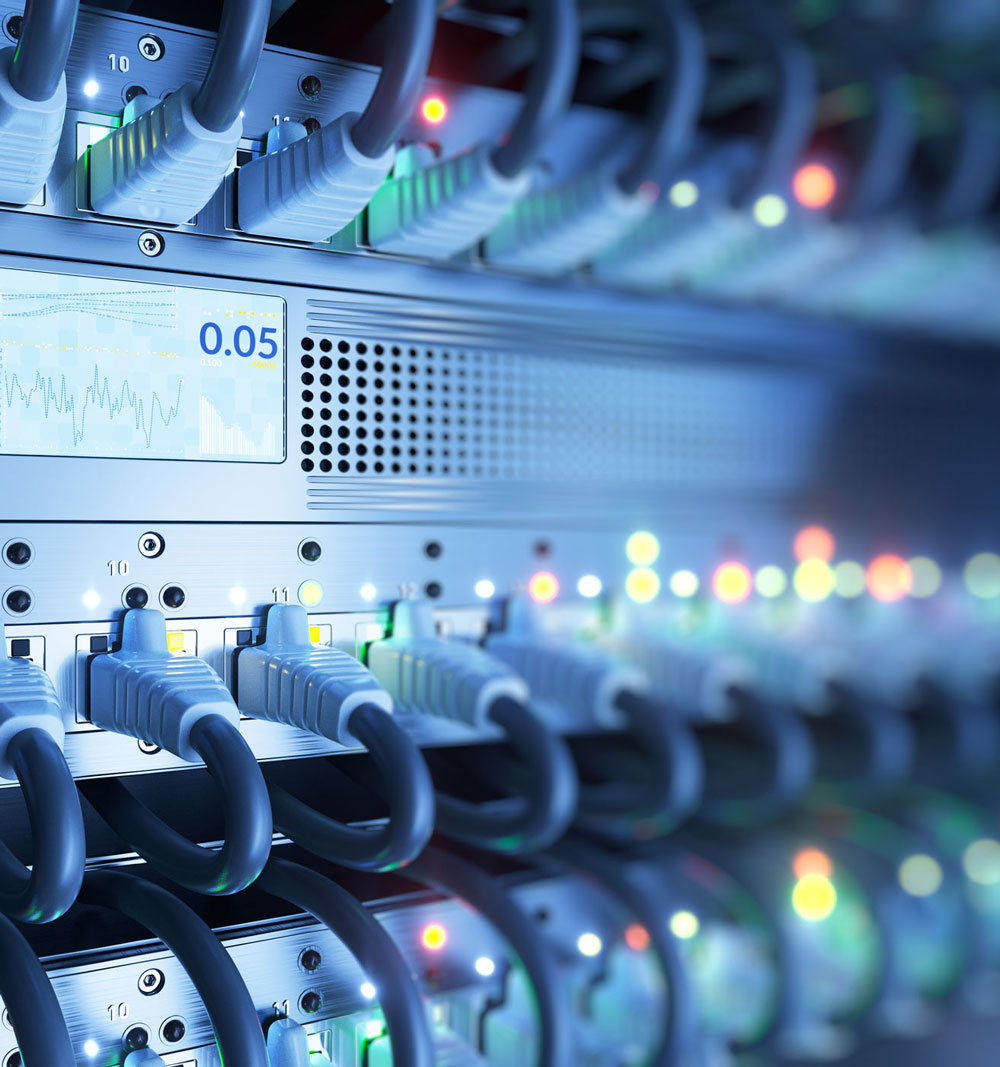 In a fast-paced data driven economy, we help you reduce and control risk across your entire network with the use of leading technologies and a certified cybersecurity team.
Our role is to support you in adopting a robust and effective cybersecurity strategy that will protect your organization from modern cyberthreats.
We work closely with our partners to provide you with the best solutions and help you get back your peace of mind.
From end-point protection to network security, our team will listen to your reality and work with you to chose and deploy the right solution for your organization.