Discover our Networking partners
Discover our Networking partners

Simplify creating, isolating, and managing software-defined networks that connect applications running in private datacenters and in public cloud environments.

The Dell Technologies networking portfolio enables customers to meet the demands of modern workloads from the edge to the core to the cloud – today and tomorrow.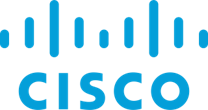 Cisco delivers on the vision of applying and assuring intent from client to application by using intent-based networking across all networking domains: campus, branch, WAN, data center, hybrid cloud, and multicloud.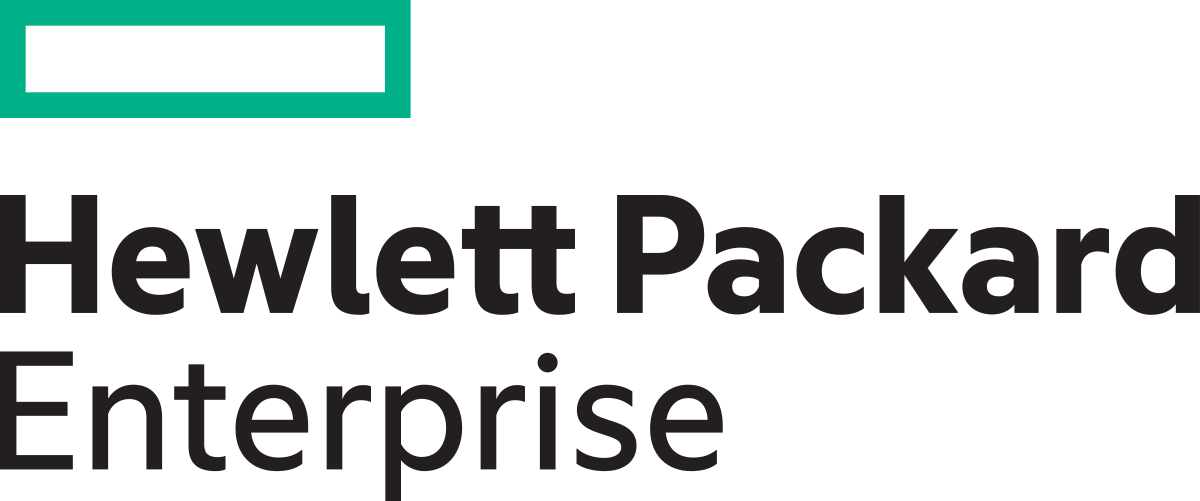 Deploy a single architecture from edge-to-cloud, eliminating network constraints with seamless integration across wired, wireless, WAN, and VPN infrastructure.

With the Illumio Zero Trust Segmentation Platform, you can see how workloads communicate, create policies to allow or deny communications across hybrid IT, and isolate assets to stop the spread of a breach.

Avaya Cloud Office is a comprehensive cloud phone system and collaboration tool that revolutionizes communications across all in-person and remote teams and locations.

RUCKUS builds and delivers purpose-driven networks that perform in the tough environments of the industries we serve.

Extreme has been pushing the boundaries of networking technology, driven by a vision of making it simpler and faster as well as more agile and secure.