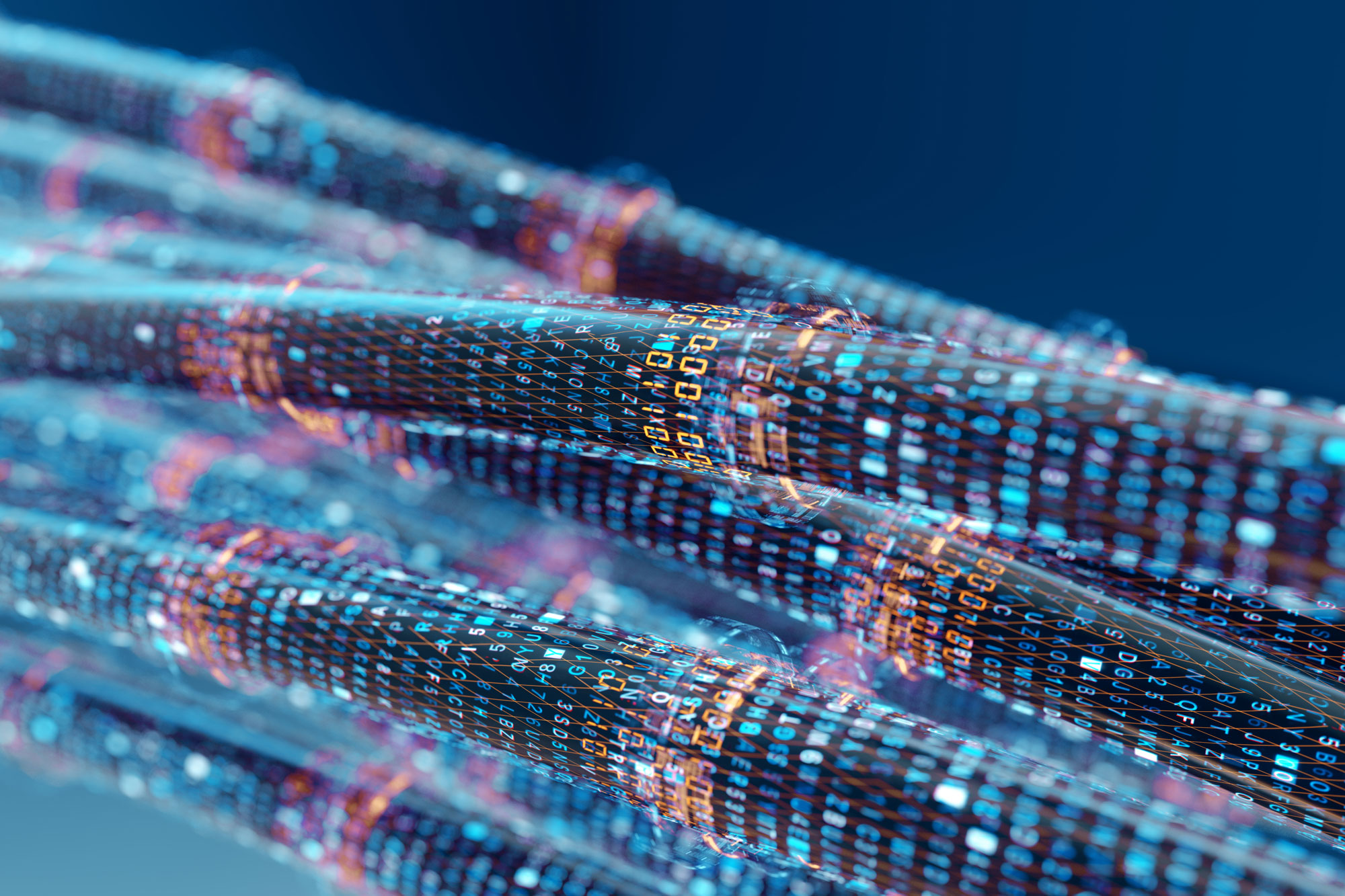 MyCall – Staff Protection:
Personal protection for at-risk healthcare workers with a click of a button. Calls for help can be sent to smart phones, IP Phones or badges, emails and more. See exactly who has called for help with location updated in real-time.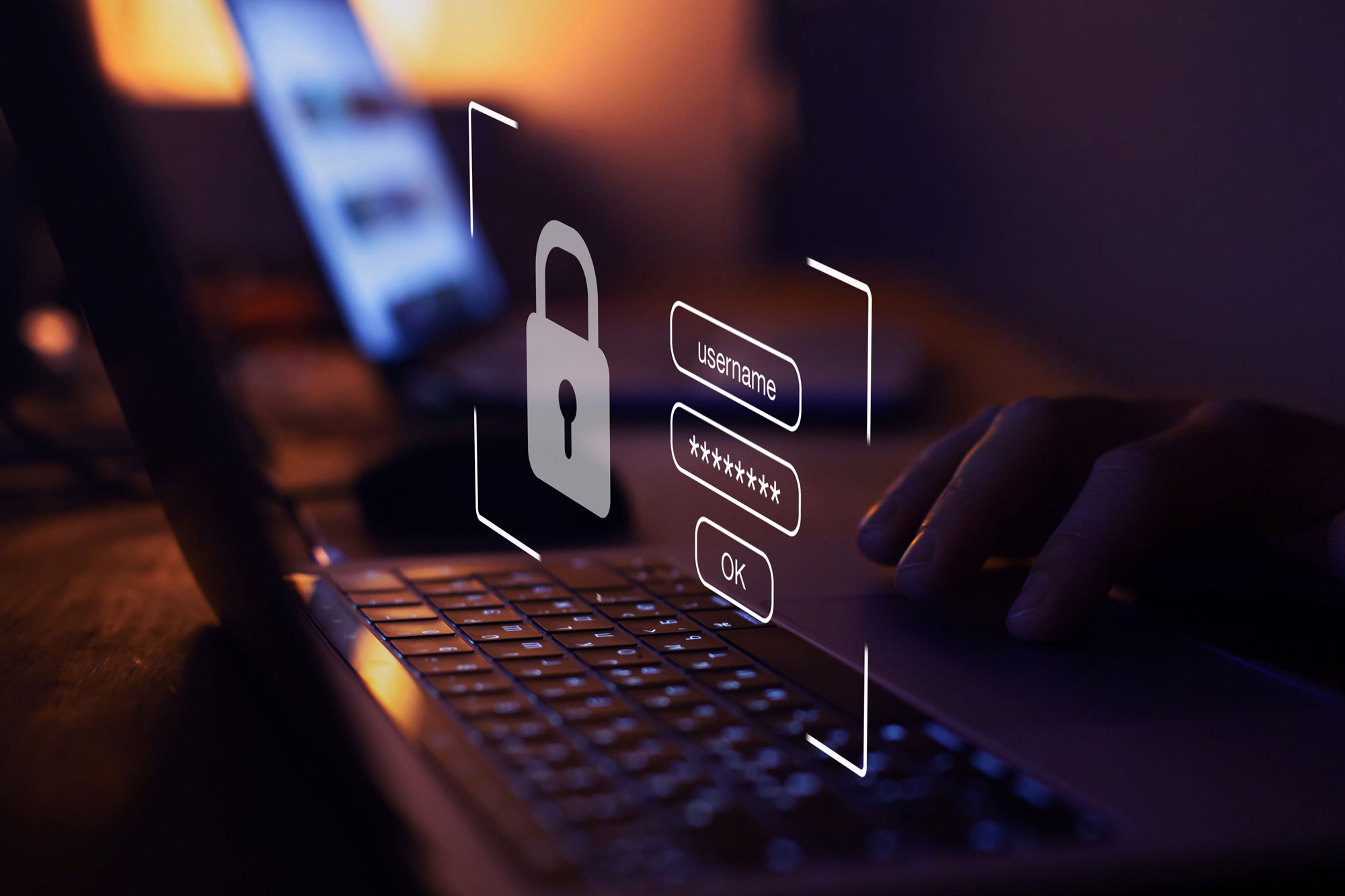 Hugs – Infant Protection
The Hugs system offers hospital-wide protection for infants and pediatric patients. The tag attaches to the newborn with a soft tamper detecting band and allows you to track the location status of infants, tamper alerts and notifies you of travel to restricted areas anywhere in the hospital.
Patient Protection
Hospital-wide patient protection against elopement, wandering and abduction. Designed as a mission-critical enterprise system, the patient safety solution delivers multi-layered security that includes exit protection and continual supervision with ease of use for frontline clinicians and security responders.