Security
Prival's cyber threat prevention services includes, security of devices and data, provides continuous security monitoring and operational administration to safeguard investments and meet compliance regulations. Helps to detect and respond to the threats you can't prevent.
Helps detecting unknown exploits in your network, devices, servers, web applications, databases, or other assets — both on-premise and in the cloud. We deliver 24×7 real-time monitoring, correlation and expert analysis of your environment, using our unique cyber security monitoring platform.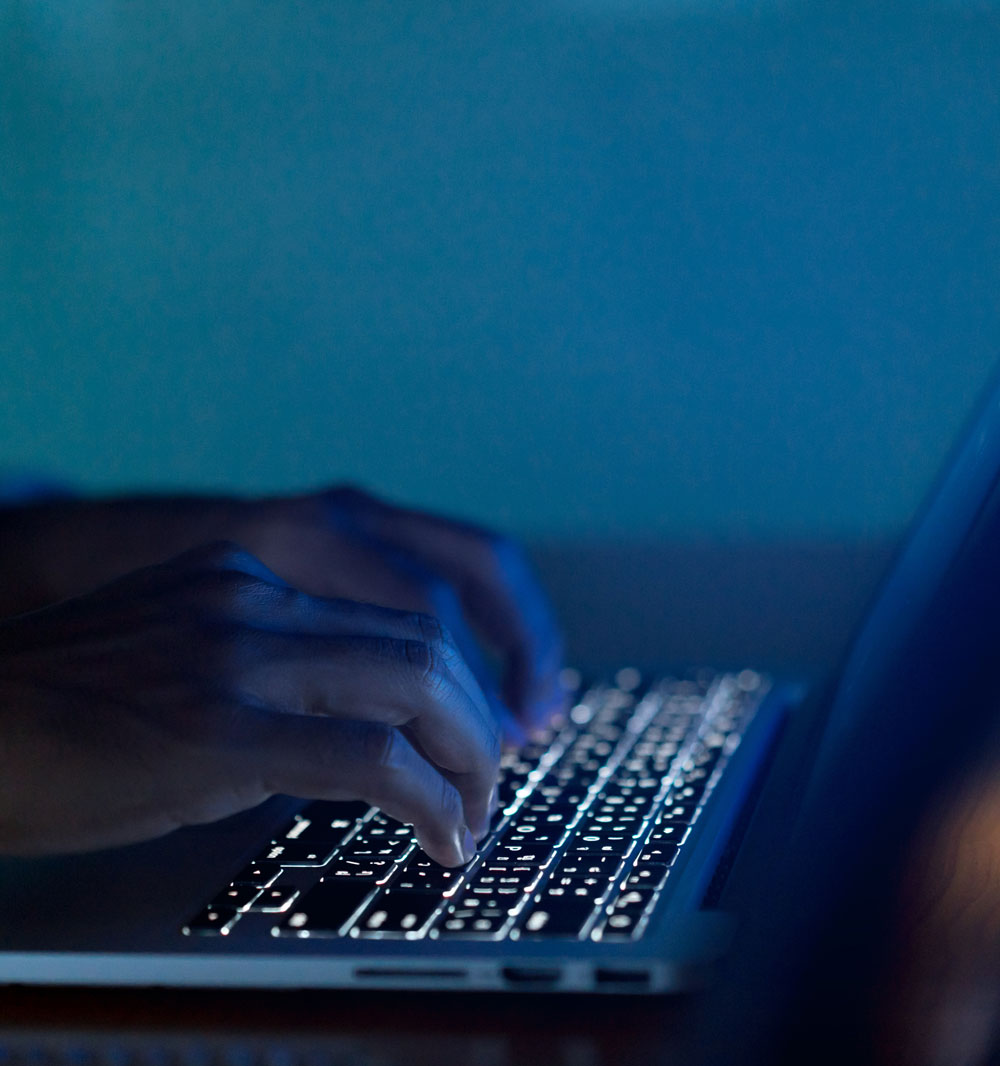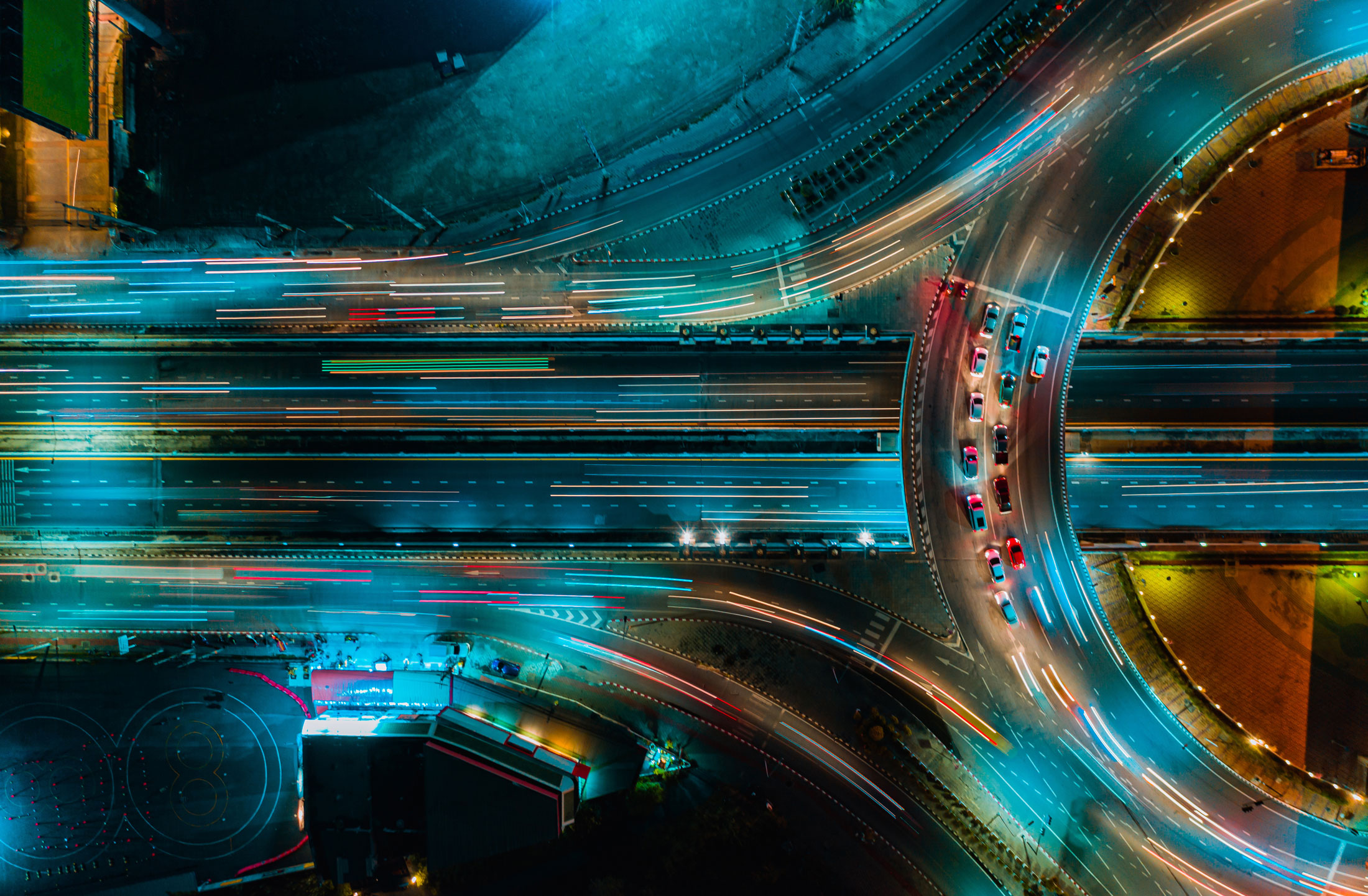 Infrastructure
Exponentially advancing technologies have led to exponentially accelerating innovation, making the environment increasingly difficult to navigate—but also opening the door to new opportunities. Our services offer advanced and innovative solutions. Our skill is to manage and develop modern and current networks while joining economic efficiency. Prival has succeeded in applying innovation and creativity in order to satisfy its clients' every specific need.
Geolocation
Yoga takes you into the present moment. The only place where life exists.
A Quebec-based company, specialist in networking and virtualization, Prival reduces the complexity of IT infrastructure across the data center. Since 2003, we bring our added value to more than 1,000 customers in Quebec, Ontario, New Brunswick and others by offering solutions to all their problems.