Bâtissez un réseau rationalisé capable de vous aider à augmenter la productivité en optimisant la connectivité et l'accès.
Bâtissez un réseau rationalisé capable de vous aider à augmenter la productivité en optimisant la connectivité et l'accès.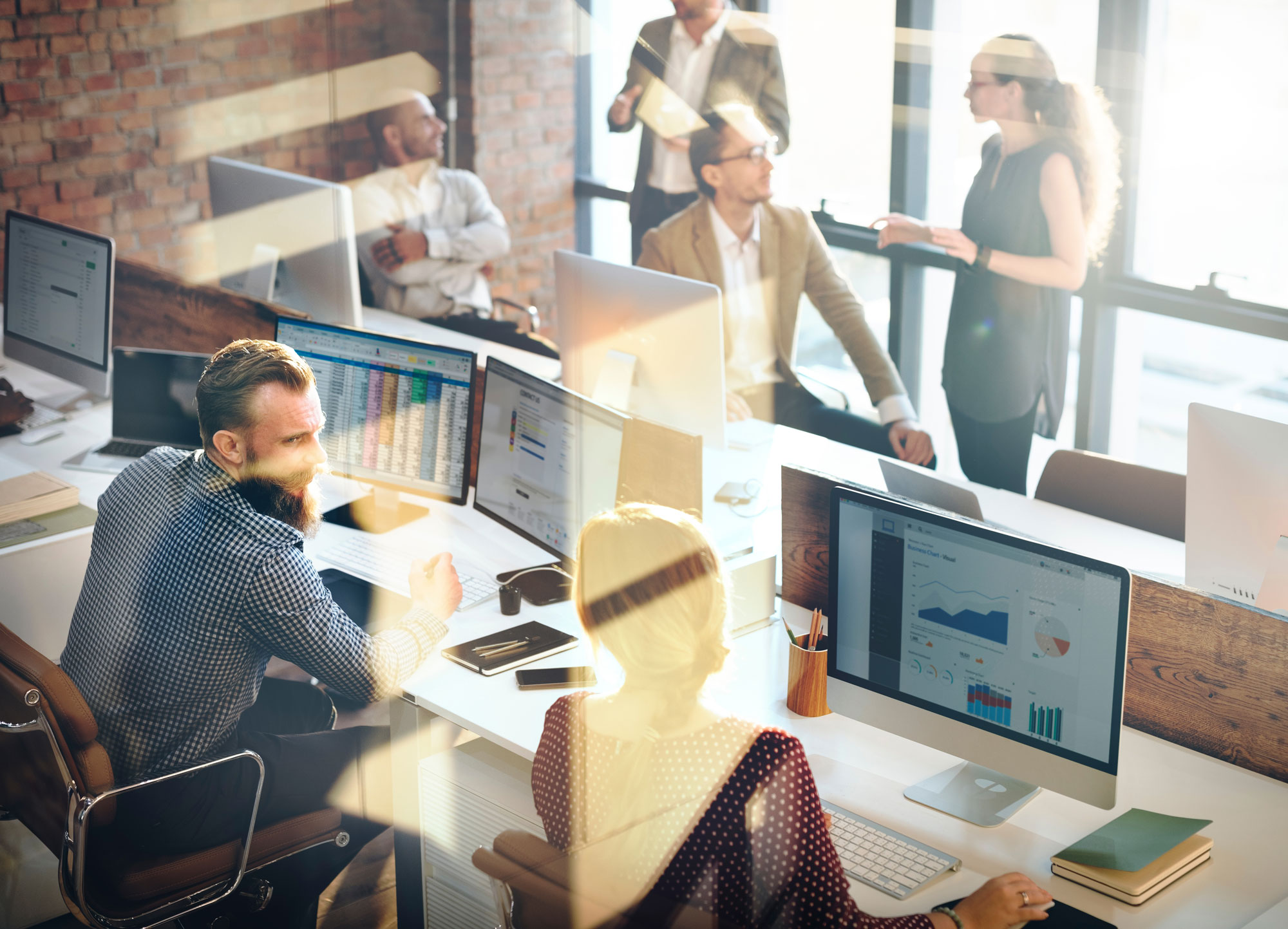 Avec la complexité croissante des réseaux modernes, il est essentiel d'assurer un réseau rationalisé pour maintenir l'efficacité et la productivité.
Notre équipe technique, ainsi que nos partenaires, vous aideront à atteindre vos objectifs en vous aidant à concevoir et à mettre en œuvre un nouveau réseau ou à optimiser un réseau existant pour améliorer l'efficacité, la sécurité et la performance.
Les solutions que nous proposons peuvent vous aider à séparer le trafic réseau, à créer un réseau sans fil sécurisé, à transférer des données plus efficacement et en toute sécurité.
Découvrez nos partenaires
Découvrez nos partenaires

Simplifiez la création, l'isolation et la gestion de réseaux définis par logiciel qui connectent des applications s'exécutant dans des centres de données privés et dans des environnements de cloud public.

The Dell Technologies networking portfolio enables customers to meet the demands of modern workloads from the edge to the core to the cloud – today and tomorrow.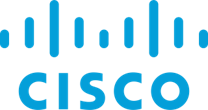 Les solutions de réseau Cisco offrent l'architecture intelligente dont les entreprises ont besoin pour connecter leurs utilisateurs, leurs équipements, leurs applications et leurs workloads sur place ou sur le cloud.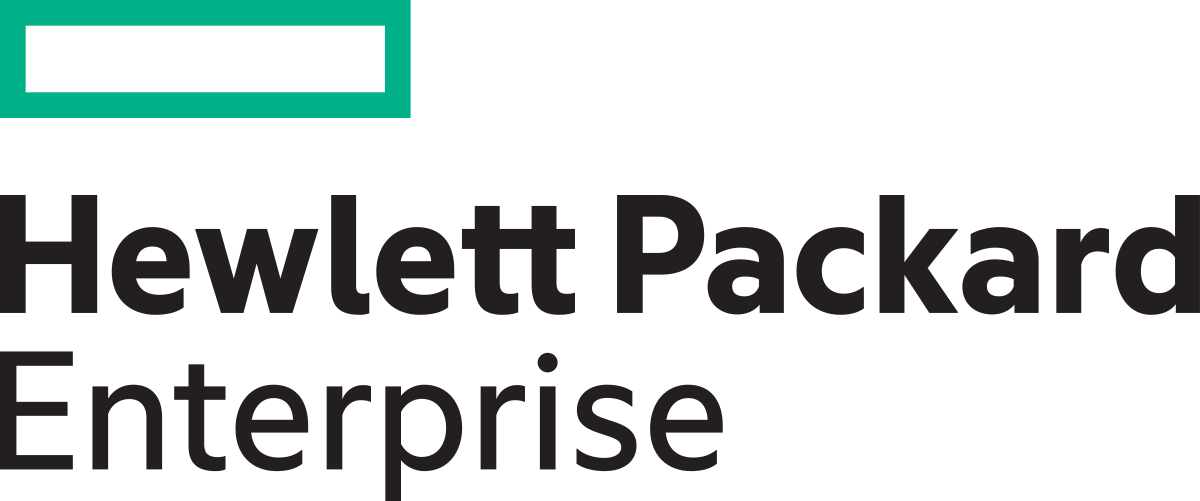 Déployez une architecture unique de la périphérie au cloud, en éliminant les contraintes réseau grâce à une intégration transparente sur l'infrastructure filaire, sans fil, WAN et VPN.

With the Illumio Zero Trust Segmentation Platform, you can see how workloads communicate, create policies to allow or deny communications across hybrid IT, and isolate assets to stop the spread of a breach.

Avaya Cloud Office is a comprehensive cloud phone system and collaboration tool that revolutionizes communications across all in-person and remote teams and locations.

RUCKUS builds and delivers purpose-driven networks that perform in the tough environments of the industries we serve.

Extreme has been pushing the boundaries of networking technology, driven by a vision of making it simpler and faster as well as more agile and secure.
Les résidents peuvent demander de l'aide n'importe quand et n'importe où, ce qui les encourage à participer à des activités et à profiter des installations extérieures.